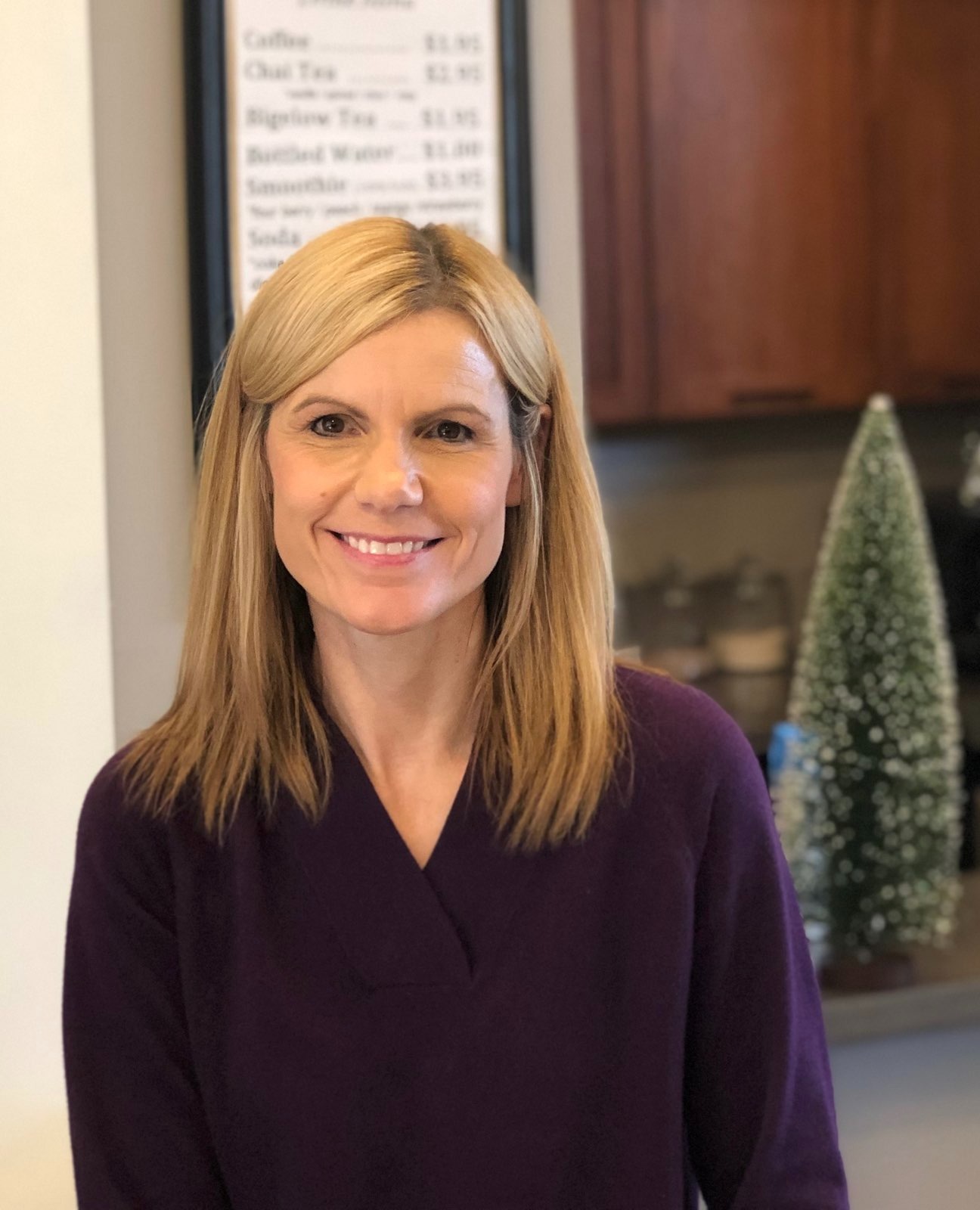 Greetings from Iowa!
At Bela, we have a wide wonderful variety of unique items for you to choose from.
Many are made locally, by family-owned companies, and some give proceeds to great causes.
Let us help you in finding something special!
Located in a quaint community on the mighty Mississippi River, we are committed to high quality service… and to a friendly & fun shopping experience! Come grab a coffee or smoothie drink & enjoy the view of the Mississippi from our deck.
We would love to meet you!
Whether you are traveling through or are a local, we would love for you so stop by historic LeClaire… where shopping, food, and a wonderful visit with friends or family is waiting for you.
We can't wait to see you!
Blessings, and thank you for visiting our website.
Tammy Danielson
~Bela